Matthew A. King & the Cast sing "Beautiful City" from GODSPELL - Our last production in the Spring.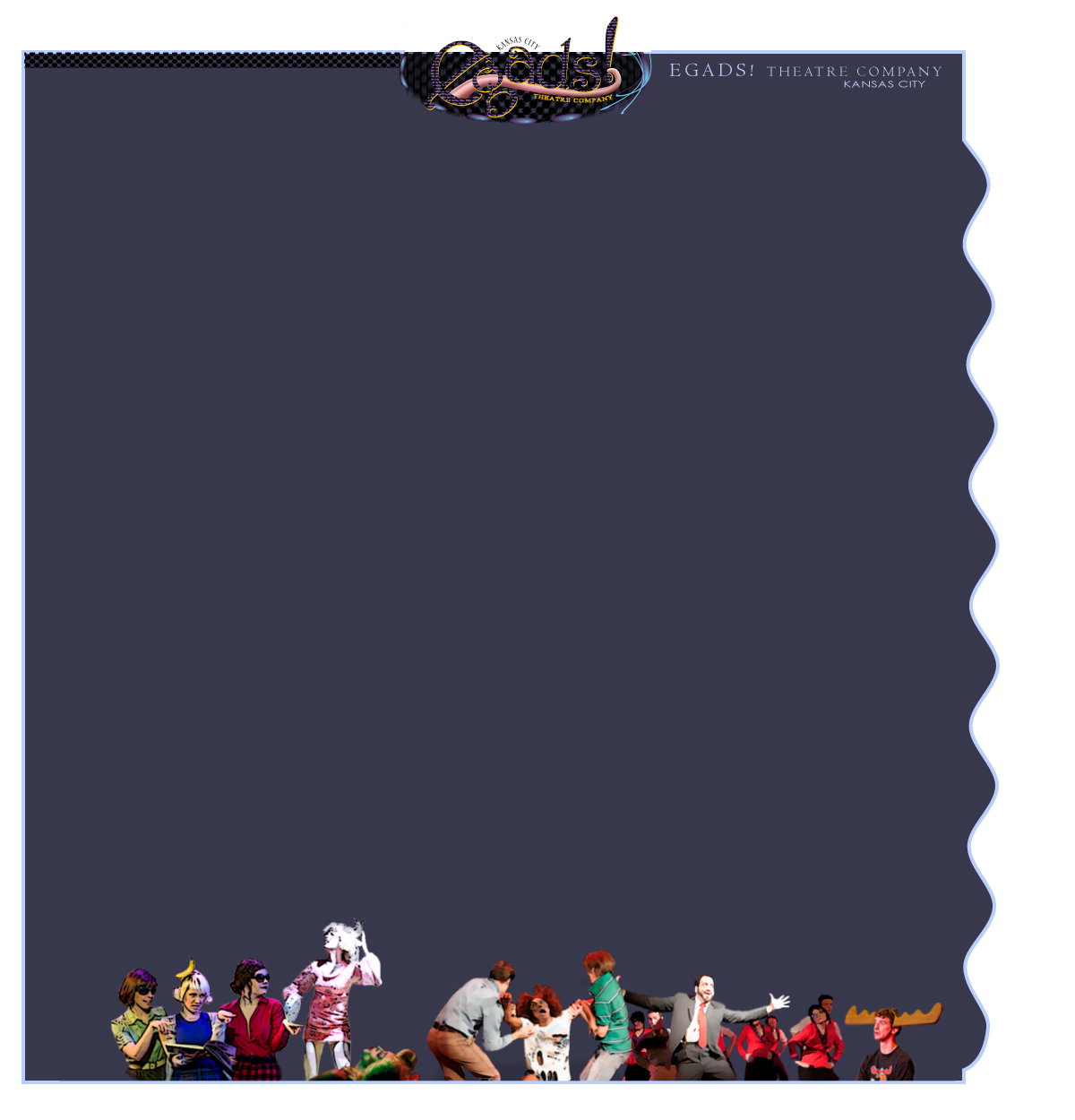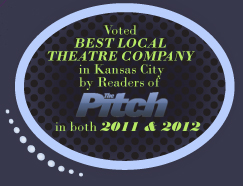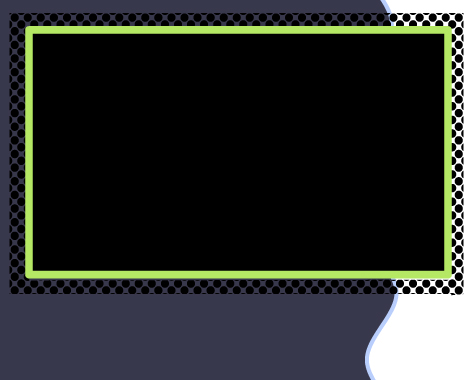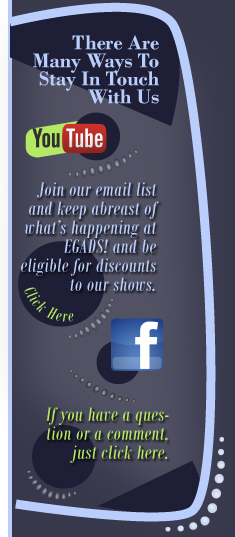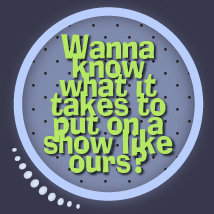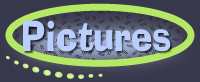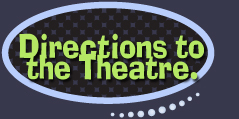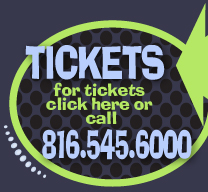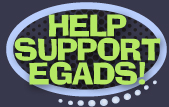 "New GODSPELL is cause to rejoice "  USA Today


 "A family-friendly show that deserves to run forever!"  Wall Street Journal


 "Hard to resist!"  Vogue


"Breezy, sing-a-long pop score"  "...exuberant cast keeps the show's energy level from flagging."  New York Times


What did the Pitch have to say about us in 2014?
Critics' Choice
Ah, Egads — thanks for being the place to take in a musical while contemplating your own mortality. The company's 2014 season featured a full slate of youthful crowd-pleasers (the pop-culture-savvy Godspell, the freshman romantic comedy Lysistrata Jones) with nary a weak link. The choreography was always crisp, the songs buoyant, the cast as energetic and lovable as an Adderall-fueled golden retriever. Company director Steven Eubank runs a tight ship, and his fresh-faced actors this year executed each athletic dance move with such martial precision that you could feel your joints groan in sympathy. Let's just say we're grateful that Off Center Theatre serves drinks.