Matthew A. King & the Cast sing "Beautiful City" from GODSPELL - Our last production in the Spring.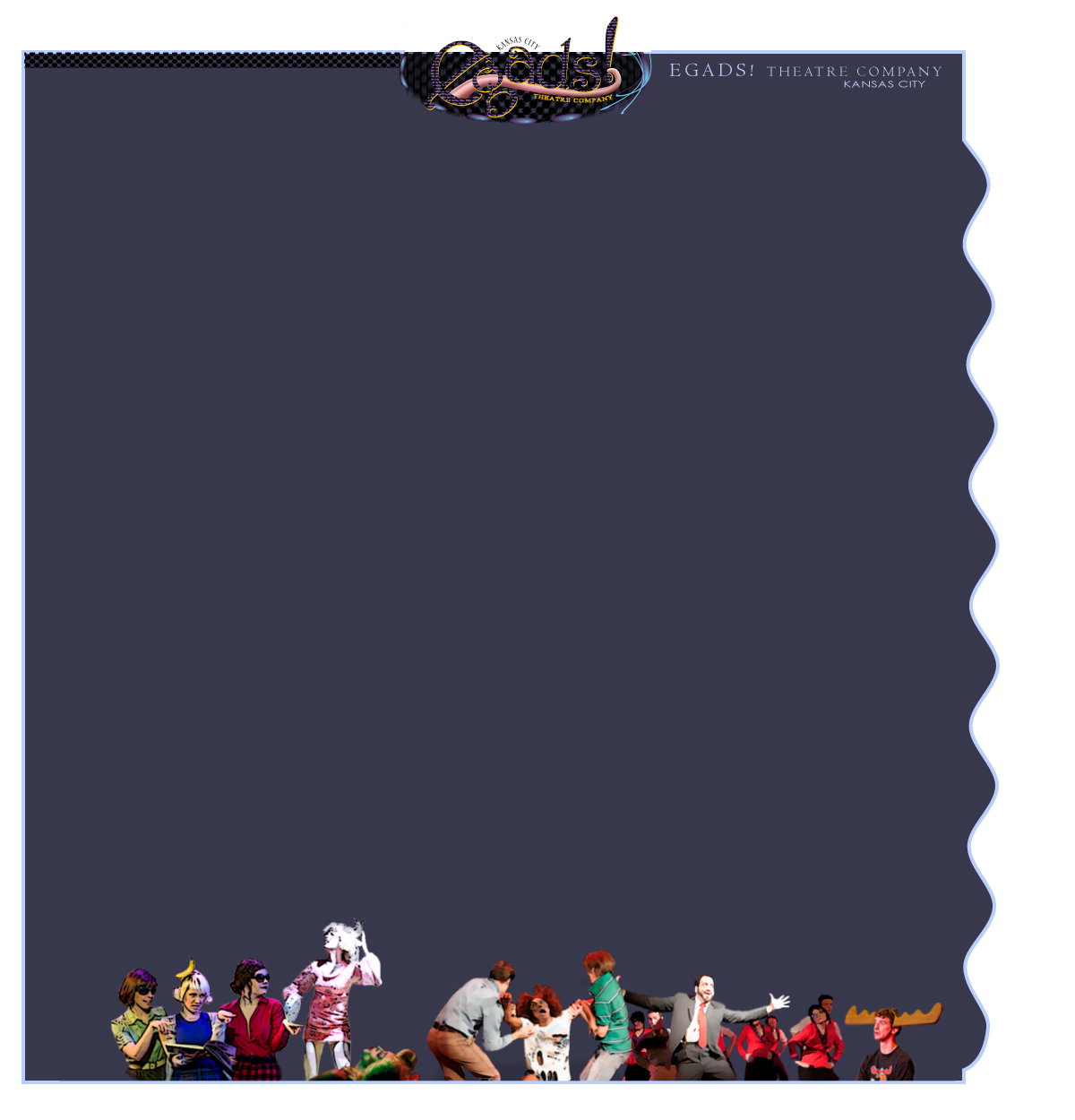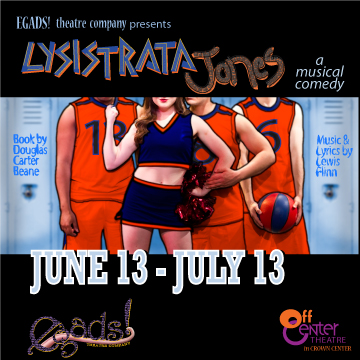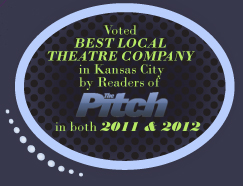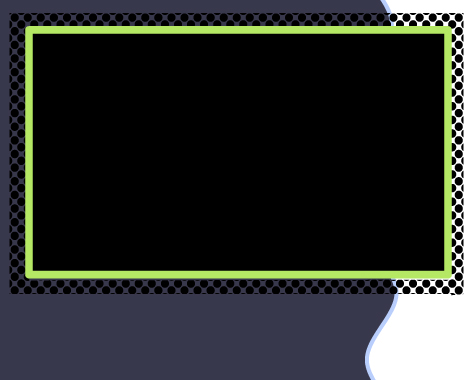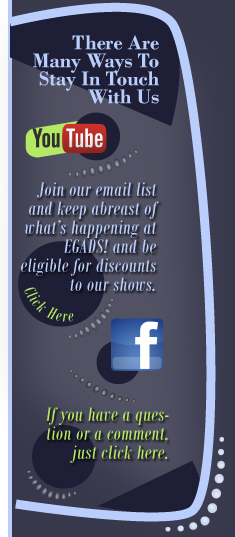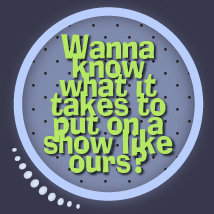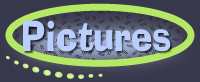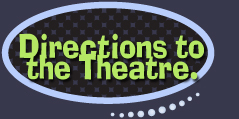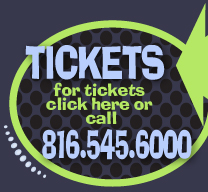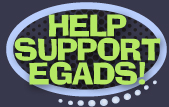 "While local theaters in the parks will be featuring familiar family fare, Lysistrata Jones will be heating things up on stage inside air-conditioned comfort. Grab a group and LOL over this hilarious musical comedy written by Tony nominee Douglas Carter Beane, with a fresh, contemporary pop score by Lewis Flinn.
Egads! returns to its "campy" roots for this slightly naughty and enormously fun romp. VERY loosely based on Aristophanes' classic Greek Comedy ("so sue us- it's public domain"), Lysistrata Jones is a modern day fable about a girl who decides it's time to live up to her full potential by convincing the ladies of her cheerleading squad to refuse sexual favors to their boyfriends on the Athens University Spartans' Basketball team until they win a game!
After a critically acclaimed off-Broadway run, the show later opened on Broadway. The show received a "thumbs up" from all five leading critics in NYC. Come see it during its Midwest premier filled with KC's youthful rising stars who will have the audience cheering along with them throughout this fast-paced show.
 "New GODSPELL is cause to rejoice "  USA Today


 "A family-friendly show that deserves to run forever!"  Wall Street Journal


 "Hard to resist!"  Vogue


"Breezy, sing-a-long pop score"  "...exuberant cast keeps the show's energy level from flagging."  New York Times