Shelby Floyd stars in Andrew Lloyd Webber's "Tell Me On A Sunday" at the Off Center Theatre - running through November 23rd.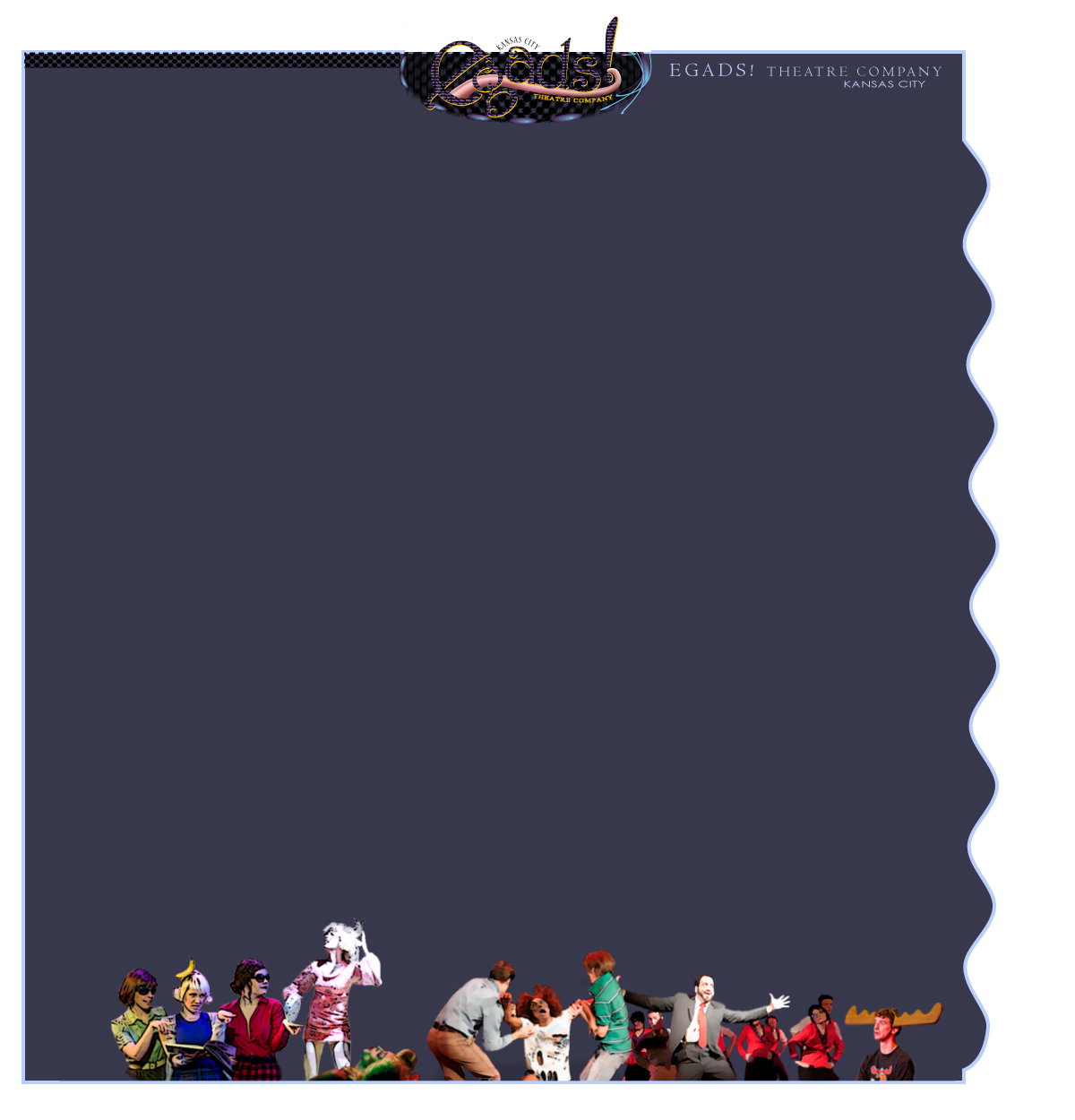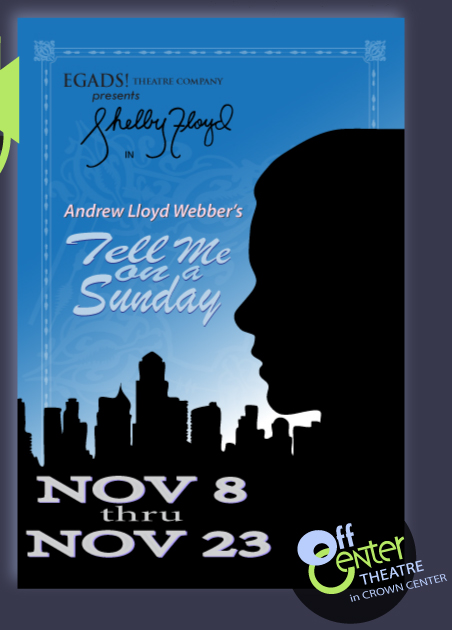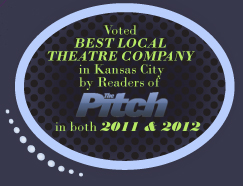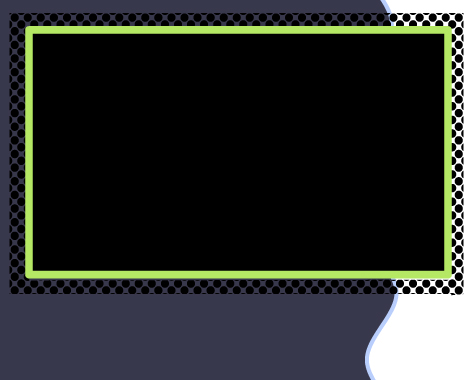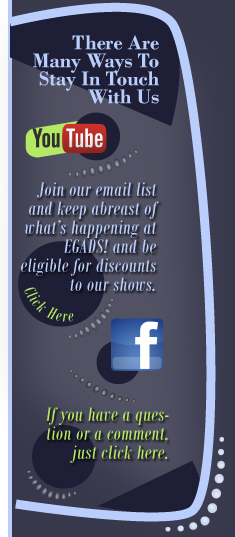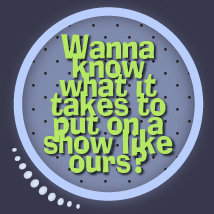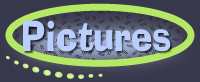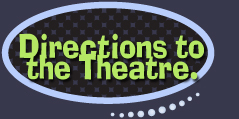 Andrew Lloyd Webber's one-act, sung-through musical about a girl on the hunt for love features a gorgeous score filled with both upbeat pop tunes and heartfelt ballads. The girl's romantic misadventures begin in New York, lead her to Hollywood, and eventually take her back to Manhattan. She begins her journey brimming with optimism as she seeks success and love. With a collection of some witty songs and others that are emotionally stirring, KC's rising star and powerhouse vocalist Shelby Floyd will keep the audience smiling, crying and cheering along with her throughout this fast-paced show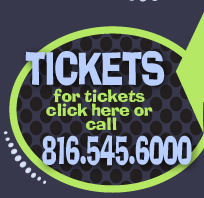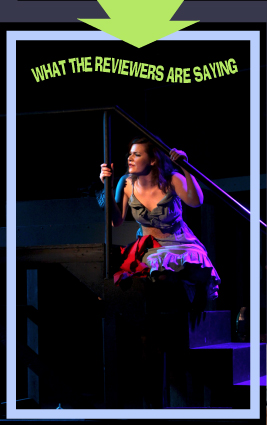 ...I would happily listen to Floyd sing out the names of every Smith in the phone book... - The Pitch
Read the full review.
Don't miss it if you're an Andrew Lloyd Webber fan — or if you want to hear the vocal skills of an up-and-coming local talent. - The Kansas City Star
Read the full review.