Matthew A. King & the Cast sing "Beautiful City" from GODSPELL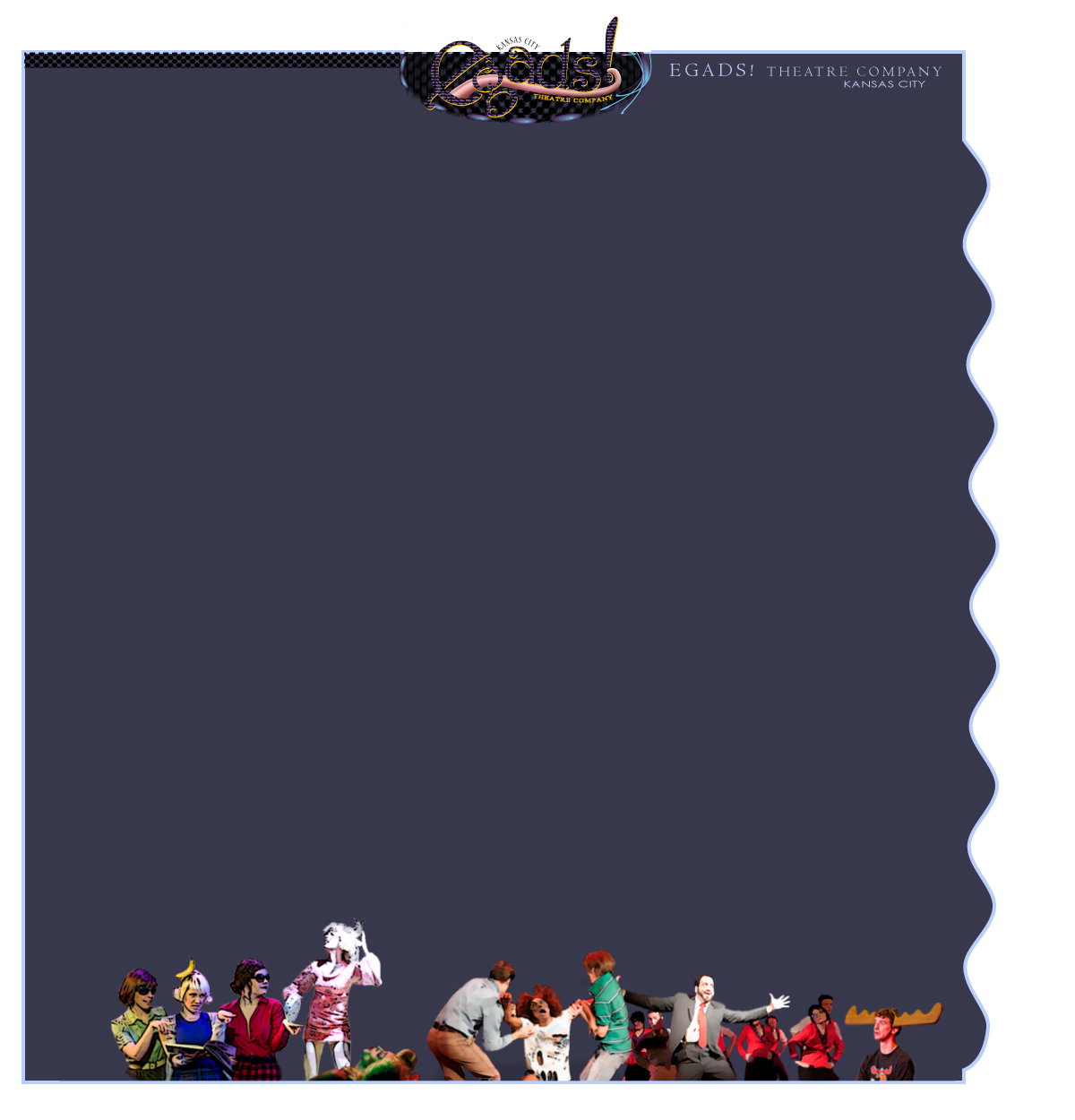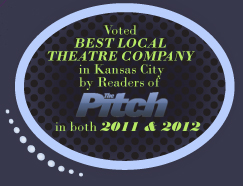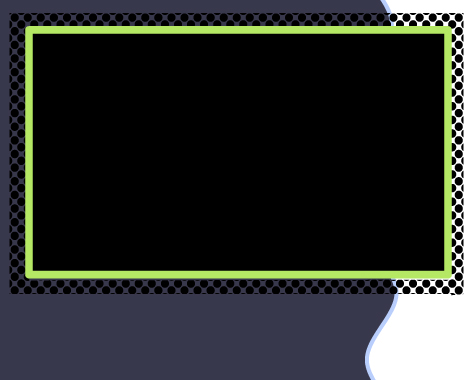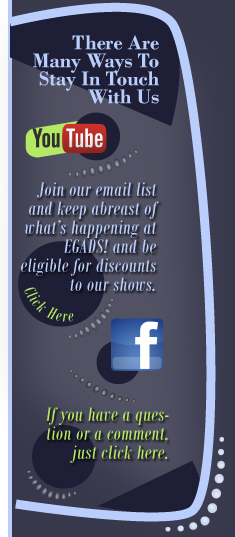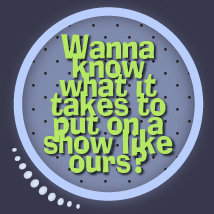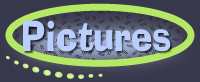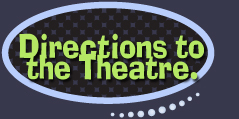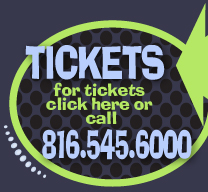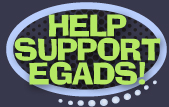 "New GODSPELL is cause to rejoice "  USA Today


 "A family-friendly show that deserves to run forever!"  Wall Street Journal


 "Hard to resist!"  Vogue


"Breezy, sing-a-long pop score"  "...exuberant cast keeps the show's energy level from flagging."  New York Times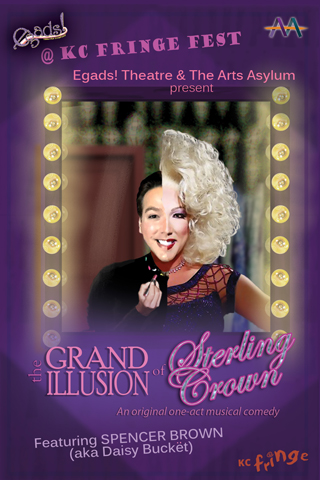 Egads! Theater Company and
The Arts Asylum present
THE GRAND ILLUSION OF
STERLING CROWN
Guaranteed laughter, lashes, and lyrics.
This original musical comedy features Spencer Brown (aka Daisy Buckët) who co-wrote the show with director Steven Eubank.
Follow our young hero's journey from being an openly gay high school student to becoming an international touring female illusionist. Be transfixed as our talented cast transforms LIVE on stage!
Only 5 chances to catch this production
During KC Fringe Fest:
Tues-July 21 @ 8 pm
Wed-July 22 @ 9:30 pm
Thurs-July 23 @ 9:30 pm
Fri-July 24 @ 8 pm
Sat-July 25 @ 6:30 pm
at the Arts Asylum, (9th and Harrison) - free parking
1000 E. 9th Street, KC, MO 64106
Tickets: $10 + plus Fringe Fest button