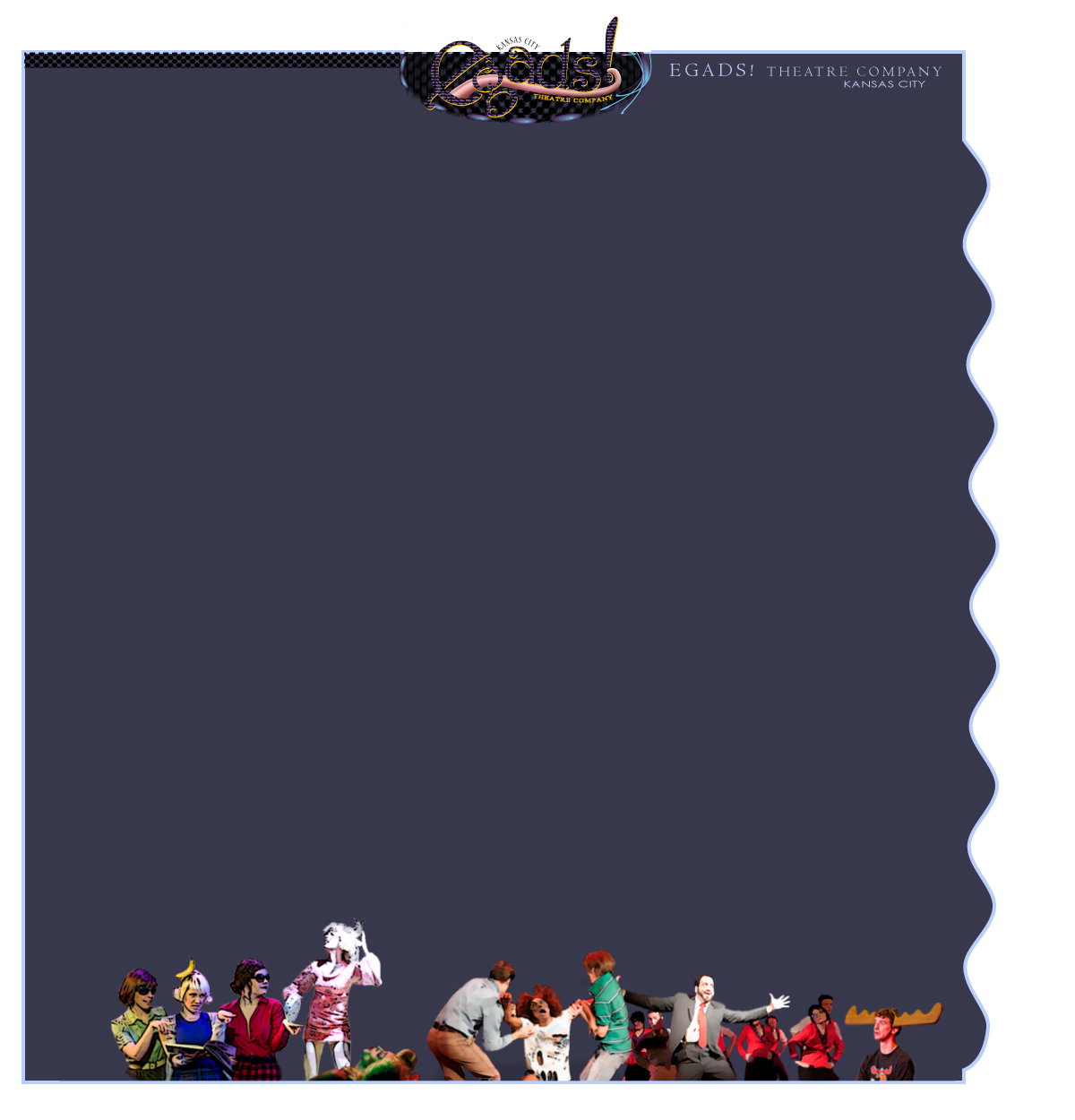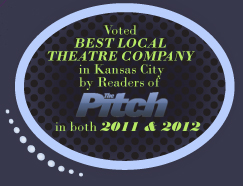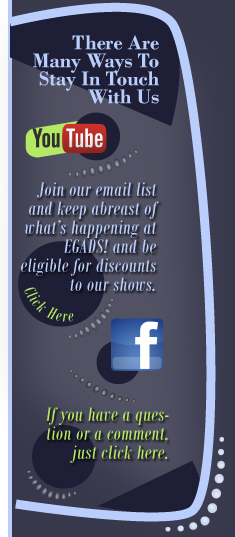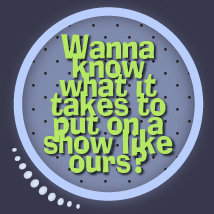 Egads! Theatre Company was conceptualized in the winter of 2008. The founding members, having worked together on productions before - discovering both strength and weakness - decided to merge business and art and become a company in February of 2009.
After the dynamic collaboration on the last five shows of Eubank Productions, the families of Jeff, Barbara and Steven Eubank and the husband/wife couple of Alex and Courtney Perry, along with their mutual friend actor/musician Sean Hogge fused their knowledge of Business and Theatre and created Egads! Theatre Company, giving each member of the board a chance to realize a dream twenty years in the making.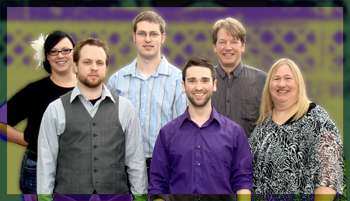 HOW WE CAME TO BE
MISSION STATEMENT
Egads! Theatre Company is dedicated to engaging professional and aspiring theatre artists in creative collaboration by producing outlandish, affordable and high quality entertainment for both new audiences and seasoned patrons.
Steven Eubank - Artistic Director
Alex Perry - Resident Designer
Barbara Eubank - President
Courtney Perry - Secretary/Treasurer
Sean Hogge - Chairperson
Jeff Eubank - Resident Sound Designer/Vice President